First Appearance:
Legends of the
Dark Knight #80
Designed/Illustrated by:
Dougie Braithwaite (Pencils)
Sean Hardy (Inks)
Base Car:
N/A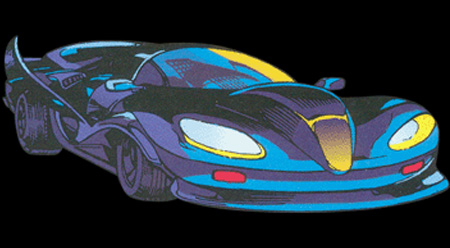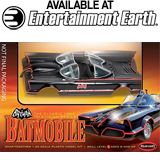 Batman and Gordon are busy when a serial killer comes to Gotham at the same time that a new Batman-themed store opens and creates a public frenzy. While chasing down the various leads, Batman uses this Batmobile. Although it's used for little more than transportation, it is used extensively throughout the story arc.