Primary Appearance:
Batman #330 cover art
Designed/Illustrated by:
Ross Andru (Pencils)
Dick Giordano (Inks)
Base Car:
N/A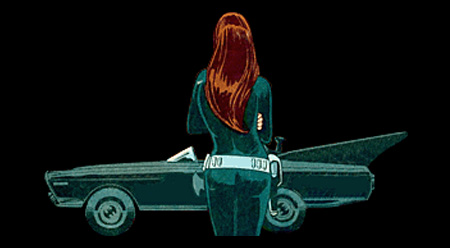 Interior and cover art art often drawn by different artists, which can lead to incongruities between inner and outer panels. This was the case with Batman #330. The story art was pencilled by Irv Novick, who used the then-current design for the Batmobile. Ross Andru, however, drew a car that was more similar to Batmobiles from the late 1960s for the comic's cover.